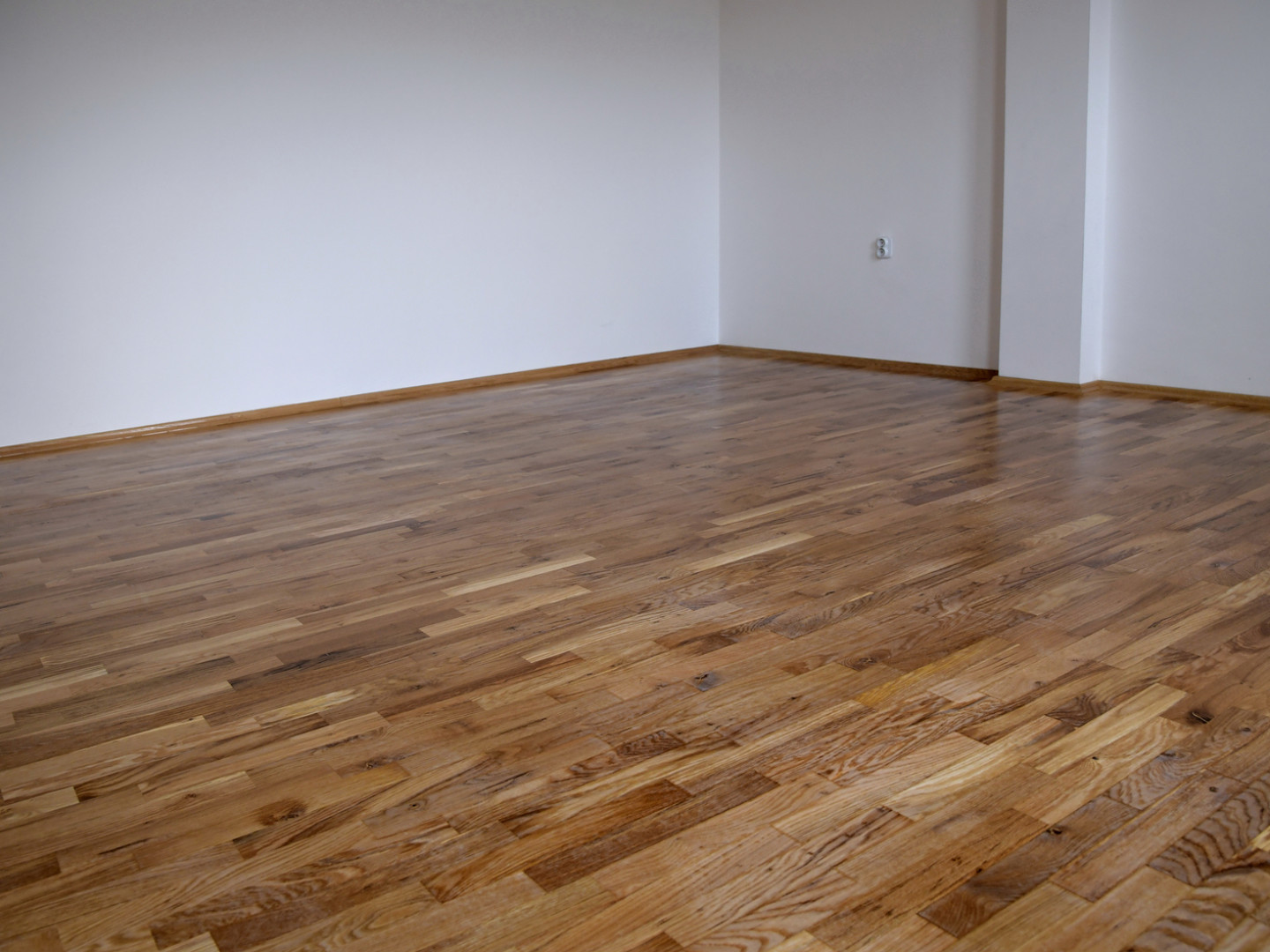 Searching for Reliable Flooring Inspectors in Valrico, Riverview & Brandon, FL?
Reach out to Rubio Home Inspection, LLC. today to schedule a meeting
Are you buying, selling or simply maintaining property in the Valrico, FL area? The current state of your flooring should never be overlooked. During full home inspections, flooring assessments can lead to important discoveries that will save you thousands in repairs. Contact Rubio Home Inspection, LLC. today to work with quality flooring inspectors.

Poor production and installation of flooring materials are more common than you might think. Call 813-724-5679 today to speak with your local flooring inspectors in the Valrico, Riverview and Brandon, FL area.