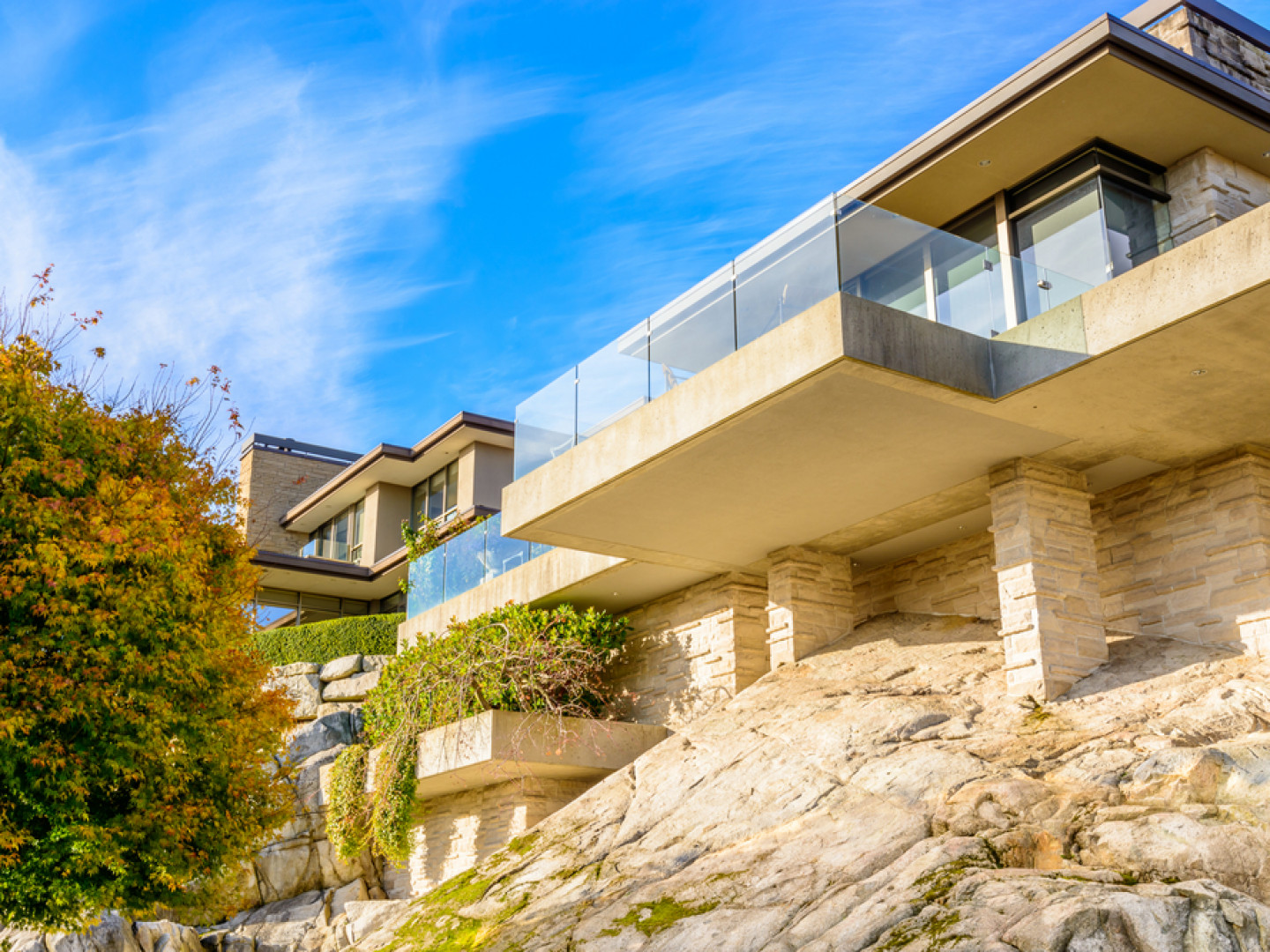 Make Sure Your Home Has a Strong Foundation. Get A Foundation Inspection in Valrico, FL
Hire an experienced home inspection company in Brandon, Plant City & Lithia, FL
Finding the right home inspection company is always important. If you're buying or selling a property, you need an opinion from an experienced pro.

With home inspection services from Rubio Home Inspection, LLC, you won't have to worry about your home's quality. Our skilled inspectors in Apollo Beach, Valrico, Brandon, Plant City & Lithia, FL can ensure your foundation is secure. If there are any structural issues with your foundation, we'll make sure you aren't caught unaware.

To schedule a foundation inspection for your home, email us today.