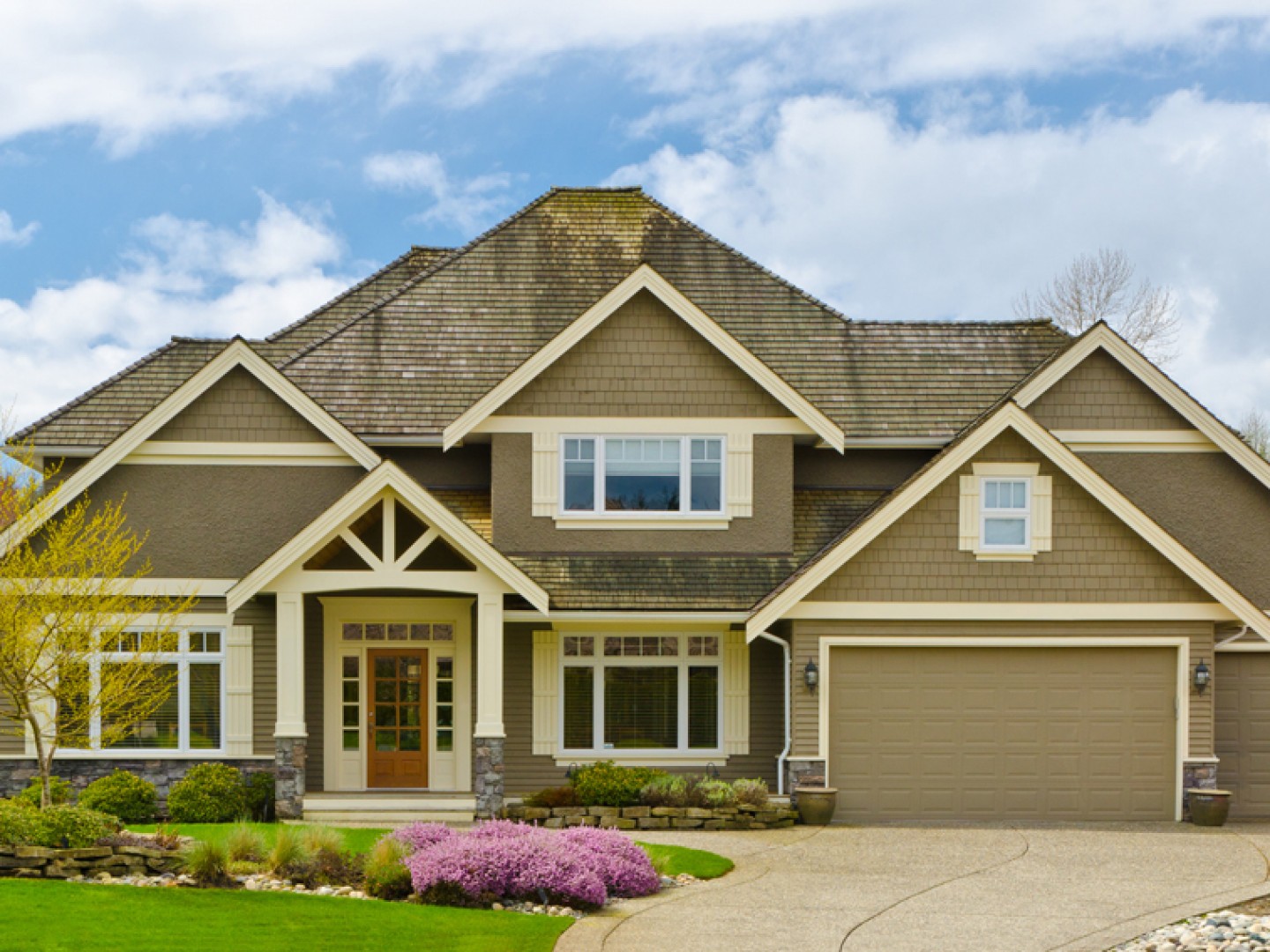 Full home inspections can uncover the truth about your home in Brandon, Plant City & Lithia, FL
What's Hiding in Your Home?
Before you close the deal on your new home, make sure you get comprehensive home inspection services to uncover any issues you may not have noticed. Rubio Home Inspection, LLC. provides full home inspections in Hillsborough County and Pinellas County. We will assess your home from top to bottom. You'll get a full report of your potential home's issues within 24 hours so you can make an informed decision about your new home.

Don't take a chance on your home investment. Know what's in your new home before you buy. Learn more about our full home inspections in Apollo Beach, Valrico, Brandon, Plant City & Lithia, FL by calling 813-724-5679.